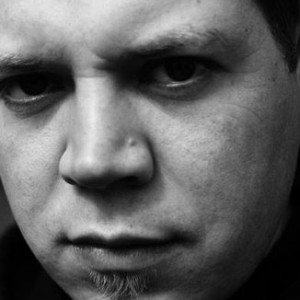 Justin Lago is the driving force behind some of the amazing graphics for Chop Suey Entertainment. As with many of the members of the company he has a passion for telling stories visually. His love and passion developed at an earl age and has only continued to grow.
He believes design is an extension of our benevolence in communication and he has spent the last 15 years as a designer trying to uphold this idea.
In addition to design, Justin is an illustrator, painter and also held a photographers billet in military journalism. He has had a remarkable and humbling learning curve over the last few years as a designer, being able to incorporate his experiences into various projects. Becoming a member of Chop Suey Entertainment answered a major goal to work for a company centered on its people, its clients and the shared achievements of visual communication. He brings his knowledge of design and military background to teach, learn and solve problems often on the fly to some of the complex problems faced by an entertainment company.
Justin holds a Bachelor of Fine Arts (B.F.A.), Graphic Design from George Mason University, is a proud veteran of the United States Marine Corps. He counts his wife and children among his greatest accomplishments.