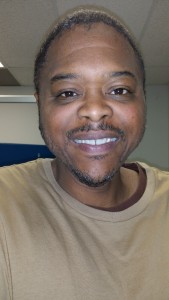 Imagination is the key to success!
Ricardo Brooks has a very real and straight philosophy on life. "I like to live, love, play and laugh hard! I stay true to myself, and for those that have issues with that I say this. You can love me or  simply leave me alone!"
He has a passion for photography, filming and using his imagination to create projects that will take your mind to new places you've only dared dream.